The Brainy Bunch Family
how would you like to send your children to college by the age of 12.Here is a family who has put 7 of their 10 children in college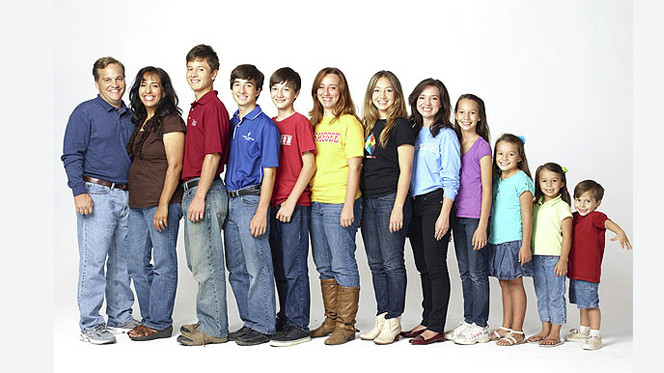 The Harding's are the first to say they're not geniuses. Nor do they run a strict, high-pressure household. Instead, they find out early what really motivates their children, instill their kids with dreams, and allow those dreams to blossom. In a remarkable, down-to-earth narrative that is part captivating memoir, part invaluable guidebook for parents, Kip and Mona Lisa reveal with warmth and humility the strategies behind their family's amazing educational accomplishments. Filled with daily regimens, advice for providing children with fulfilling experiences that go beyond the home, and tips for making the transition to college, theirs is an inspirational real-life success story that anyone can achieve—whether you
home school
your children or not.
The Brainy Bunch
is uplifting and ultimately relatable proof of what any family can accomplish through dedication, love, faith, and hard work.
You will be able to find the book on Amazon The Brainy Bunch Family
Here you can find a interview done on the Today Show
I would love to here feedback on what you think about this family and if you find their methods extreme are extremely incredible.